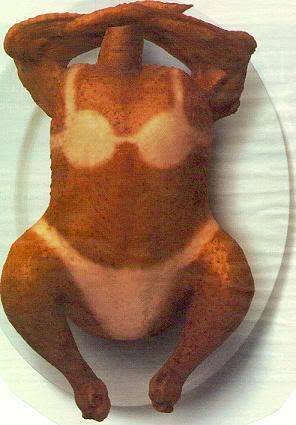 Thought I'd quickly pull this ride info out of the thread and push it from here. 
This just happens to be a Tuesday. I condemn most accounts of this day's events as a whole. 
We are looking at
4ish from 114 on the Three Five street.
We can either keep it in town on the Boulevard loop(~30 miles) or head out on some more open roads. We will hit the rush traffic either way. Bring tail lights for sure. 
I will ride, but I'd like to be able to hit the gym by 6 or so so I can go get some exercise? 
The Douglas, EB + 1, Lucassclown, Johnny, and change. Holler back.
Post preferences on where to ride so we can plan accordingly. I need to take the 35cs off the SS if we stay in town.
It will be good to get my sun on.